Labyrinthe Privé
Friday, 12 March 2010, 16:45 - Books - Permalink
Published in 1981 by Editions CCC (Cartoon-Caricature-Contor)
Munich, this stitched 120 page black and white book (26.7 x 20.3 cm),
was Sajtinac's second. The first run of 500 numbered and signed
copies was followed by a second of 1000 copies.
The preface is by George Moorse, an American writer and cinematographer.
This book is a collection of freely inspired drawings and drawings created
for the German press.
Out of stock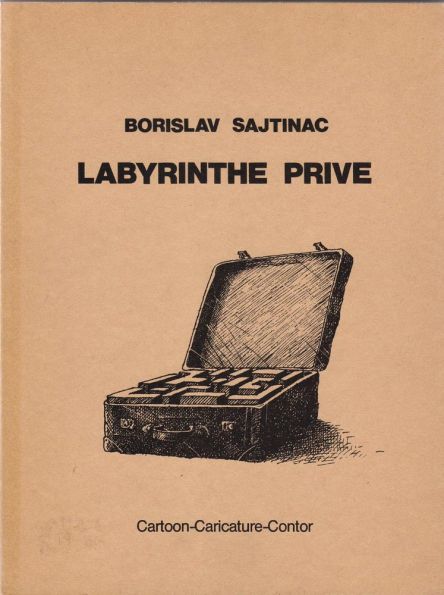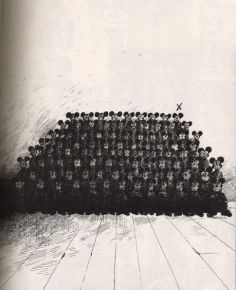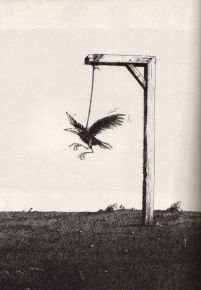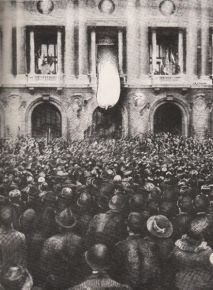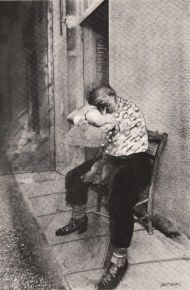 Partager / share