Drawings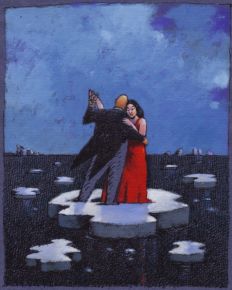 Subcategories
Partager / share

At the beginning of the 90s, Europe was a major issue in German
internal politics. The migration of people, the flow of asylum seekers
were suddenly on the agenda. In the pages of
Zeit Magazin
, Sajtinac,
a committed European, found the ideal forum for expressing
his concerns.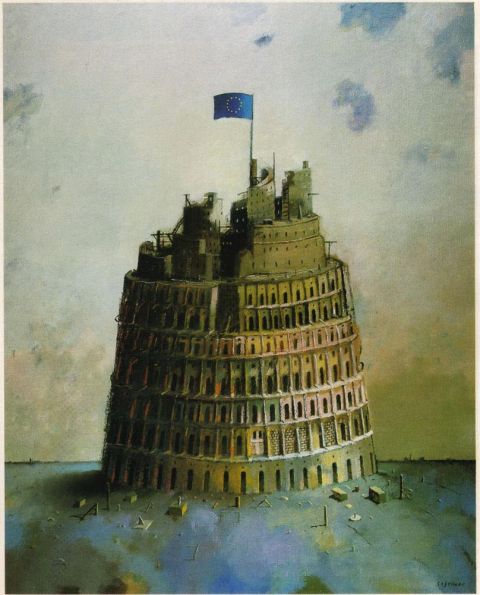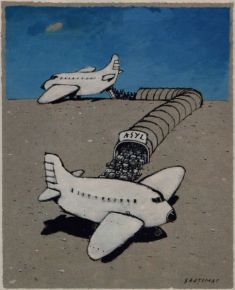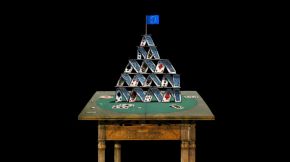 Partager / share

Sajtinac made the most of the openness of the German press
and its tolerance of criticism of the catholic church.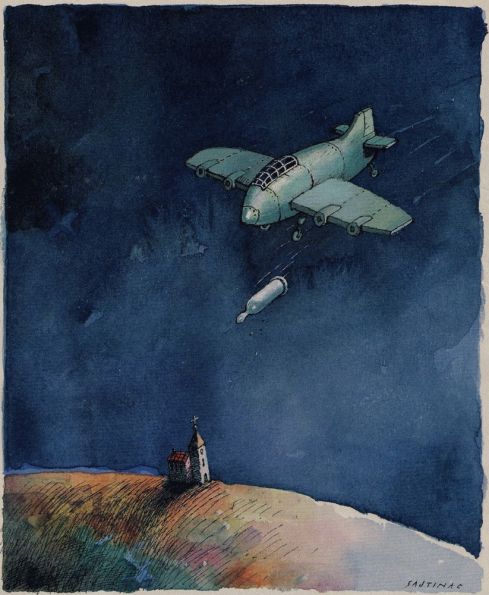 Message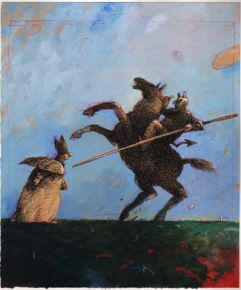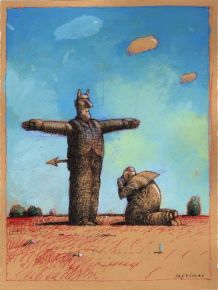 Partager / share

Sajtinac's first drawings, published in
Die Zeit
at the end of the 80s,
coincided with the fall of the Berlin wall. The problems caused by
the difficulties faced by East and West Germans in accepting their
new cohabitation brought the old demons back to life.
This situation created a wealth of subject matter.
Germany reunited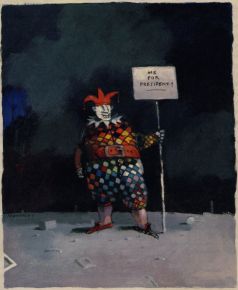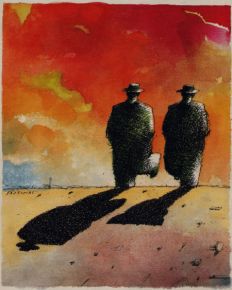 Wessi and Ossi
Partager / share

In a Germany which was a pioneer in environmental
issues, and before this movement became a political
one, Sajtinac flourished.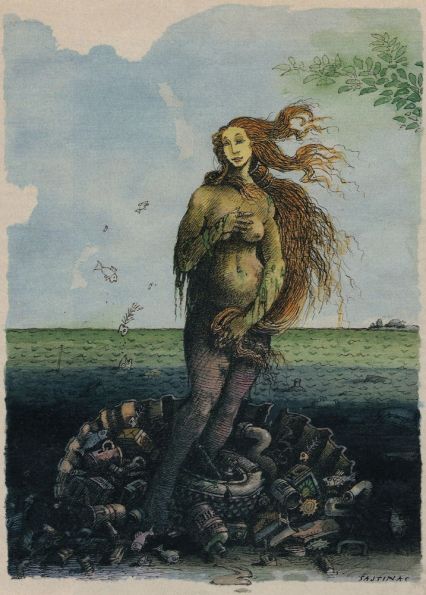 Tide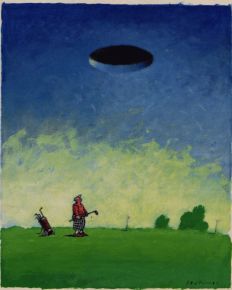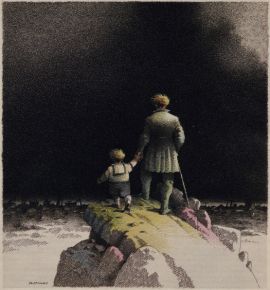 1. The 19th hole
2. The second generation
Partager / share

Partager / share

Shortly after reunification, we see the opening of the secret records
of the GDR and can see, alarmingly, the extent of the Stasi's role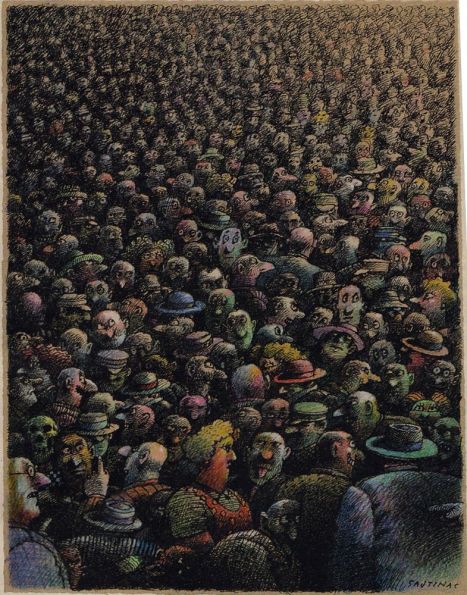 Stasi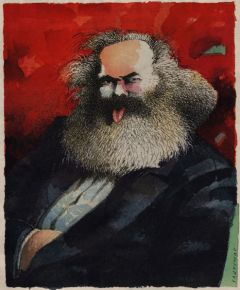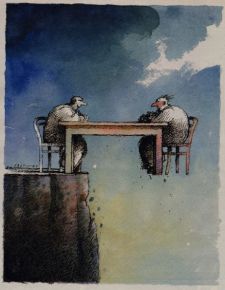 1. Farewell
2. Cooperation
Partager / share

The house of God and one of its tenants, the Devil, is one of
Sajtinac's favourite topics. As well as several drawings published
in the press, two books on this subject were published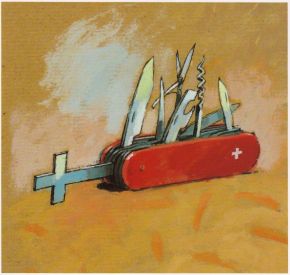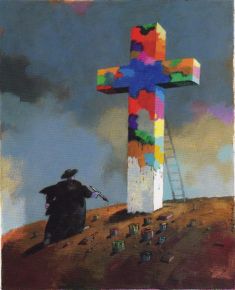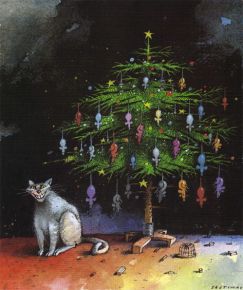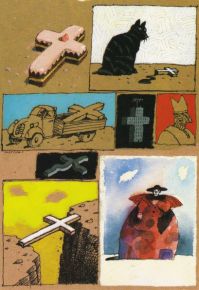 Partager / share