Films produced in Germany
Friday, 12 March 2010, 18:52 - Movies - Permalink
Between 1972 and 1981, Sajtinac produced six shorts and a feature
length film in Germany:
Libération of the main character
, 1973
Majic KG Filmproduktion
00:09:00 (35 mm, colour)
Black Power
, 1973
Oase-Filmproduktion
00:03:00 (35 mm, colour)
We are many
, 1974
Oase-Filmproduktion
00:08:30 (35 mm, colour)
Wortspiele
, 1975
Oase-Filmproduktion
00:08:30 (35 mm, colour)
Circus ABC
, 1976
Stockmann-Filmproduktion
00:10:00 (35 mm, colour)
The Master
is the only film remaining from this period, the others, having changed hands several times, having been lost.
The Oberhausen festival possesses several copies, some of which is digitalised.
The Master,
1981
Carrousel-Film
00:10:30 (16mm, colour)
In 1981, Sajtinac was approached by the German channel ZDF to produce a short animation.
The film was produced in the classic method (drawings on paper, cells, camera). In this film, we bear witness to the austere life in a convent whose father superior is none other than the Devil.
After this project, Sajtinac moved away from the classic method to take on, 15 years later, digital production.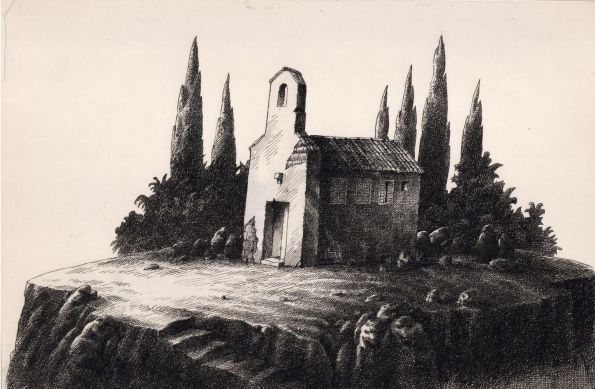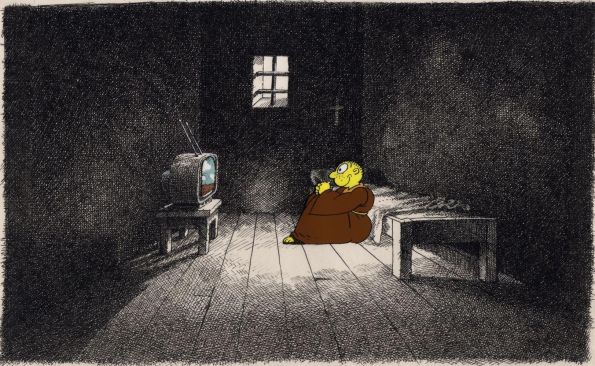 Not everything that flies is a bird, 1978
Stockmann-Filmproduktion
Feature length, 01:20:00 (35mm, colour)
In 1978, Stockmann-Filmproduktion released this feature length animation.
This was a compilation of all the short films produced in Yugoslavia
and Germany, plus 20 minutes of new material.
Franz and Martha, an odd couple, are setting up home in their new house.
While Martha sleeps soundly, Franz is haunted by nightmares.
This film was strongly inspired by the 1970 short film produced in Yugoslavia, keeping its title.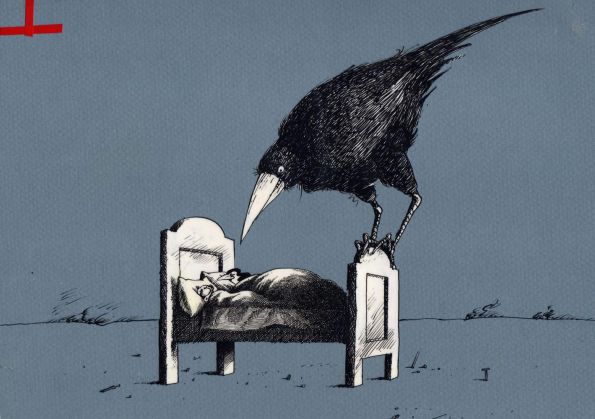 Partager / share