Und Narren sind sie alle (And fools are they all)
Friday, 12 March 2010, 17:03 - Books - Permalink
Published in 1986 by the Wilhelm Busch museum in Hannover
and Merlin Verlag, Hamburg, this 128 page anthology in colour
and black and white and stitched (24 x 21 cm) was published by
Erhard Kortmann and Herwig Guratzsch.
The preface is by Paul Flora, an Austrian drawer, the afterword by
Hans-Georg Rauch, a German drawer, with texts on Sajtinac by
Herwig Guratzsch and Hélène Sajtinac.
This book was released to mark an important retrospective at the
Wilhelm Busch museum in Hannover, at which Sajtinac exhibited
paintings and drawings.
ISBN 3 87536 1903
Out of stock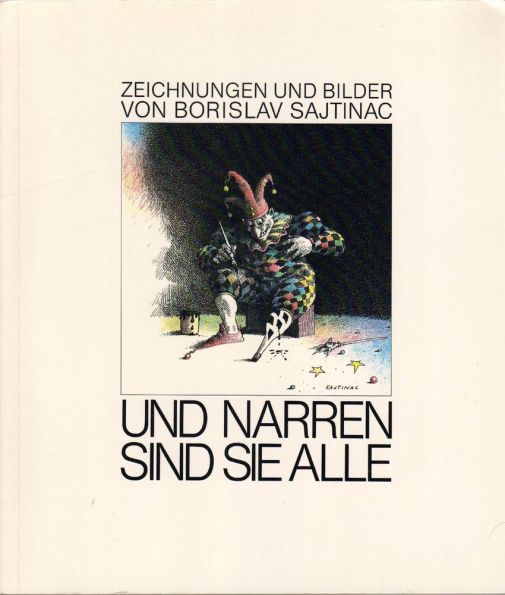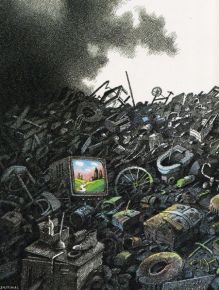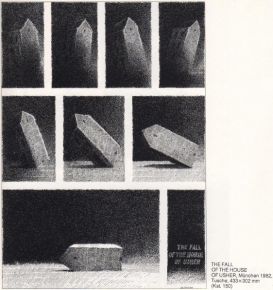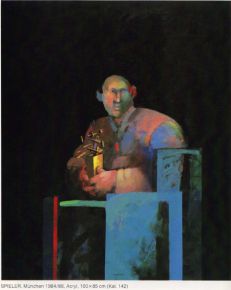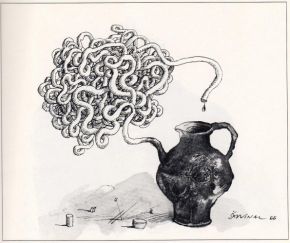 Partager / share